AXURE RP EXTENSION FOR CHROME
Google Chrome requires an extension to view locally stored projects. Alternatively, upload your RP file to Axure Share or use a different browser.
VIEW LOCAL PROJECTS IN CHROME
1. Install Extension from Chrome Store
2. Open "More Tools > Extensions"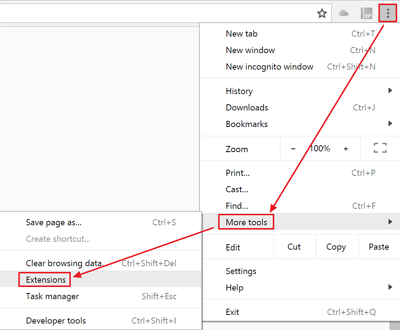 3. View Axure RP Extension Details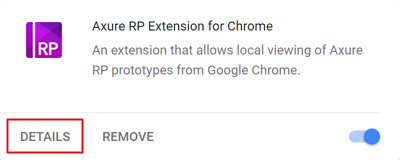 4. Check "Allow access to file URLs"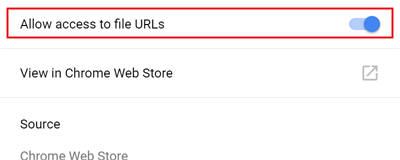 5. Click the button below
EXTENSION FAQ
What is a Chrome Extension? Extensions are downloadable plug-ins for Google Chrome that modify the browser and allow you additional capabilities.
Why do I need to install the extension? Google requires this extension to be installed to allow the viewing of local files in Chrome
Why does this extension require a high access level? This extension requires a high access level to allow the viewing of the file:// protocol. Axure does not track or access any of your information.
WE'RE HERE TO HELP
Need help or have any questions? Contact our support team at support@axure.com.